Coronavirus (COVID-19)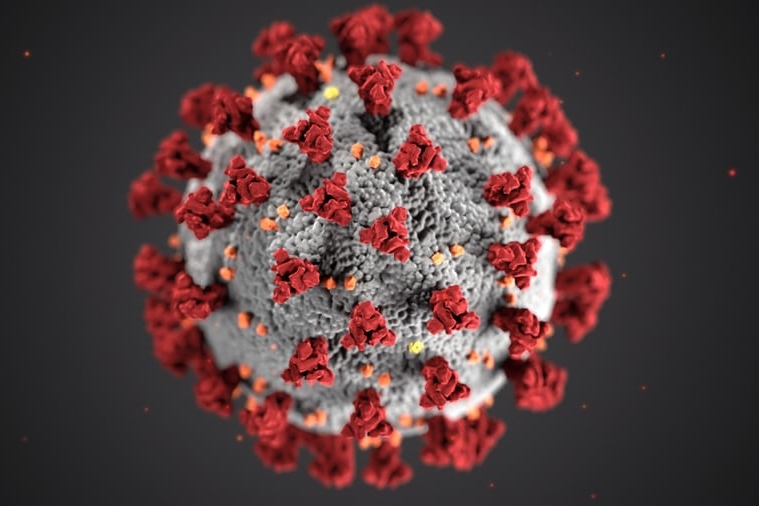 What am I doing to keep you healthy?
As your physician I am taking my responsibility to remain personally healthy and to create a healthy and clean environment for you very seriously. At the office we are washing hands, cleaning surfaces, doorknobs, and equipment, running essential oil diffusers, and smudging regularly.
I am in the process of learning the insurance guidelines for offering Telemedicine. Once that is done, you will have the option of having an appointment from home to allow for social distancing.

What can you do to remain healthy?
1. NOT panic, but do be cautious and aware.
2. Wash your hands - with soap!
3. Social Distancing - by now notice has been given that schools will be closed. I suspect more things will close in the coming weeks. Social Distancing is our best way to slow the spread of this virus. Please take it seriously. Take this opportunity to slow down.
4. Eat Healthily - avoid/eliminate sugars and processed foods
5. Get good rest
6. Parasympathetic Breathing - breathe in to a count of 4, hold your breath for a count of 4, breathe out to a count of 6. Repeat. This exaggerated exhale puts your body into a parasympathetic mode which decreases stress
7. Supplements (general guidelines)
Vitamin D - 4000 u daily
Vitamin C - 1000 mg daily
Elderberry - 1 tsp daily
8. Contact the office if experiencing symptoms se we can discuss what to add, what to increase, and identify a homeopahtic remedy
9. Have supplements on hand in case you do get sick
Vitamin A - 25,000 u
Zinc - 15 mg
One of the following:
EHB (Integrative Therapeutics)
Mycommunity (Host Defense)
Wellness Formula (Source Naturals)
Immunitone Plus (Design for Health)
10. Look out for each other - reach out to your neighbors to see what they may need
11. Choose LOVE not fear
In good health,
Dr Stephanie
Next Blog Post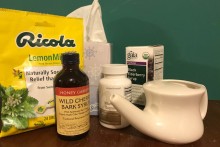 The days have shortened, and we've had our first snow. Cough and Cold season has started and flu season will not be far behind. What can you do to keep yourself healthy?